Price starting from
95 €
per person
Overall Description
This tour is suitable for everyone, of slight difficulty, comfortable layered clothing, trekking shoes, protective cream, camera and a water bottle are required, which if necessary, you can fill at the sources along the path.
We will start from Nocelle (a fraction of Positano) we will travel a stretch of the Path of the Gods, the pass of Colle Serra and we will reach the Convent of San Domenico and the city of Praiano.
Along the way you will admire a breathtaking landscape and experience unique emotions that will lead your gaze to get lost between the deep blue of the sea and the boundless azure of the sky. Walking along the path, in front of your eyes breathtaking panoramas of the Amalfi Coast will open: deep valleys carved by millenary streams, numerous terraces rich in cultivation. Immersed in the Mediterranean maquis, you will walk in the uncontaminated nature, inebriated by the scents of myrtle, fennel and in the whole areas of chestnut and maple.
We will reach the Colle "La Serra", 578 meters, and here opens one of the most splendid glimpses on the Amalfi Coast, where words will miss to leave room for emotions, in the distance you will admire the faraglioni of Capri, the Bay of Ieranto, the last hills of the Monti Lattari and Monte Comune. Overlooking the sea you will admire the blue and crystalline sea that bathes the coast of Positano and Praiano.
The path will lead us to a small natural arch that will allow us to reach the church of Santa Maria a Castro with its medieval frescoes and the adjoining Convent of San Domenico, built on the slopes of Monte Sant'Angelo a tre Pizzi, in an isolated, exciting and suggestive place. A point of reference for all those who travel the path.
After a short stop, a descent of about 900 steps will take us to the center of Praiano, an ancient fishing village and one of the most beautiful coves on the Amalfi Coast. You can admire the sumptuous and colorful majolica dome of the Church of San Gennaro and stop in the splendid square overlooking the sea where you can continue to admire the beauty of this unique landscape.
Please note: the cost of the tour includes insurance.
Path of the Gods & Monastery
Fill out the form and submit. You will receive a quotation within 24 hours.
* Mandatory fields.
You might be also interested in
Starting From:
95 €
Per person
Starting From:
110 €
Per person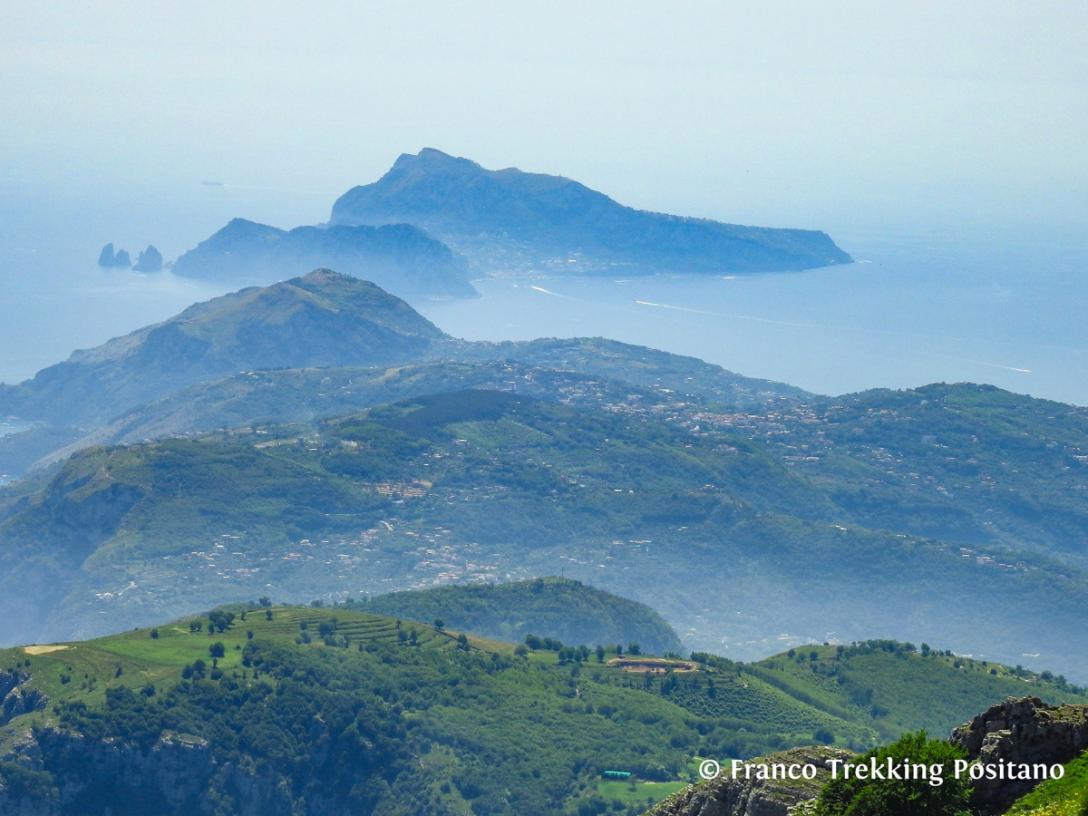 Starting From:
110 €
Per person