Price starting from
95 €
per person
Overall Description
This tour is suitable for everyone, it isof medium difficulty: comfortable layered clothing, trekking shoes, protective cream, camera and a water bottle are required, which if necessary, you can fill at the sources along the path.
During your holiday in Italy you cannot absolutely miss this exciting tour.
We will leave from Bomerano, a hamlet of Agerola (ancient village on the Amalfi Coast) to arrive at Nocelle (a hamlet of Positano). The path is about 8km long and includes a 3.5-hour walk and visit to dairies and workshops where you can taste local products. (the tour can also be done with departure from Nocelle and arrival in Bomerano).
Along the way you will admire a breathtaking landscape and experience unique emotions that will lead your gaze to get lost between the deep blue of the sea and the boundless celestial of the sky. Walking along the path, breathtaking panoramas of the Amalfi Coast will open before your eyes: deep valleys carved by millenary streams, numerous terraces rich in cultivation. Immersed in the Mediterranean maquis, you will walk in the uncontaminated nature, inebriated by the scents of myrtle, fennel and in the whole areas of chestnut and maple. Overlooking the sea you can admire the Li Galli island and in the distance the stacks with the island of Capri, Punta Penna, Monte San Costanzo, the chain of Monti Lattari and Monte Comune.
We will stop for unmissable souvenir photos and visit La Fattoria del Gusto, an ancient farm, where you can taste the famous Fior di Latte di Agerola mozzarella and Provolone del Monaco. The tour also includes a lunch stop which will be at the Corner Dei Sapori, a small Italian trattoria where it will be possible to taste regional specialties: local cold cuts such as salami and pancetta, fresh cheeses, biscuits and local wine. All genuine and high quality flavors.
We can customize your tour for: any budget, time available, group size, children and fitness level.
I can also organize visits to bread factories, vineyards, limoncello production. Or you can choose to visit a typical Italian family while preparing tomato sauce, jam and other typical products of the region at home.
Please note: the cost of the tour includes insurance.
Path of the Gods & Gastronomy Tour
Fill out the form and submit. You will receive a quotation within 24 hours.
* Mandatory fields.
You might be also interested in
Starting From:
95 €
Per person
Starting From:
95 €
Per person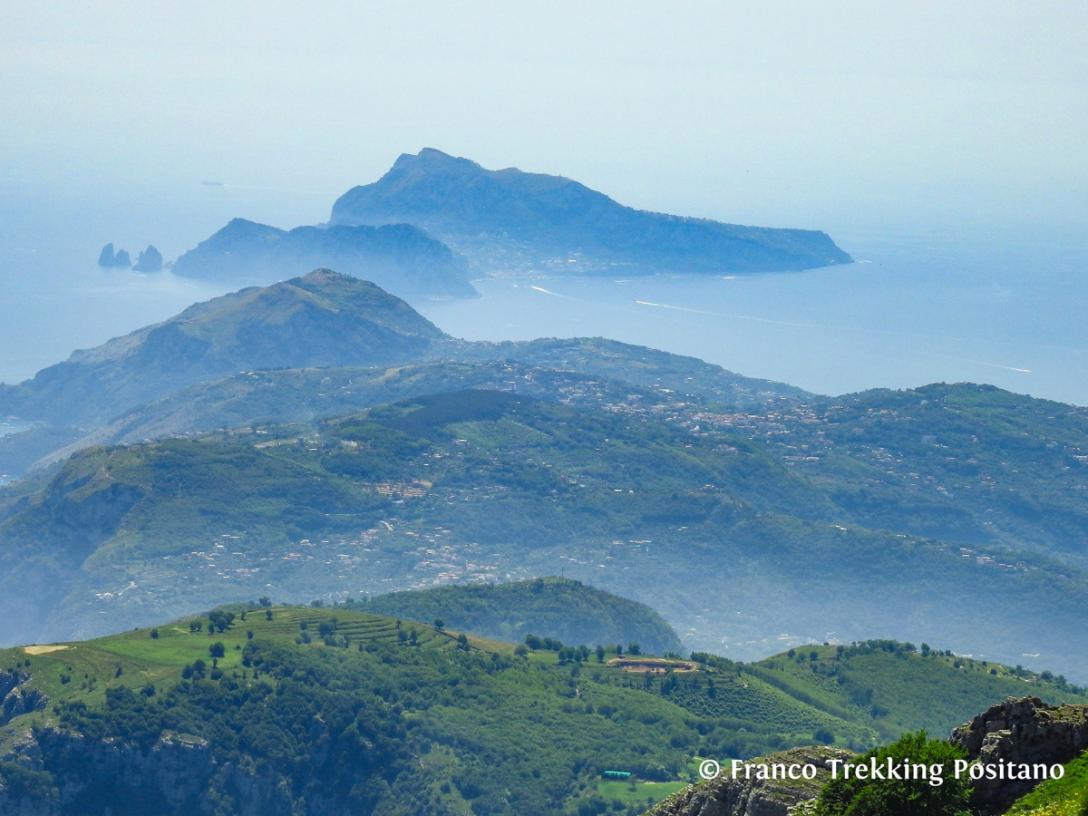 Starting From:
110 €
Per person