Price starting from
110 €
per person
Overall Description
This tour is suitable for everyone, of slight difficulty, comfortable layered clothing, trekking shoes, protective cream, camera and a water bottle are required, which if necessary, you can fill at the sources along the path.
We will start from Montepertuso we will walk the Path of the Gods to reach Santa Maria del Castello, overlooking Positano (small village of Vico Equense) located in a strategic position between Vico Equense and Positano, we will make a small tasting stop at a restaurant in the area, and then continue our journey towards the Forestry Barracks and return to Montepertuso.
Along the path of the magnificent landscape Gods will open before your eyes, you will walk among the unspoiled nature of the Mediterranean scrub, among cypresses, pines, streams and some small, but suggestive, waterfalls. You will be able to see numerous plants up close and let yourself be intoxicated by the scents of myrtle, broom, rosemary and other species. You will admire Positano from above and the magnificent panorama of the Amalfi Coast, which goes from Capri to Punta Licosa. If you are lucky you may meet some farmer and even a shepherd with his flock.
Between wooded and rocky stretches, we will reach Santa Maria del Castello, where we will make a short stop before resuming our journey towards the refuge known as the Forest Barracks and discovering Montepertuso. You will be able to taste regional specialties: local cold cuts such as salami and bacon, fresh cheeses, biscuits and local wine. All genuine and high quality ingredients.
Once in Montepertuso we will visit the famous hole in the mountain. Legend has it that the birth of the "hole" inside the mountain was the work of the Virgin Mary during a clash with the devil, who to demonstrate his strength tried to crumble the mountain but without success. The compassionate Madonna showed him her power by succeeding in the enterprise in which the demon had failed, simply by touching the mountain with her hand. The defeated devil fell down from the mountain falling on the rocks below, where still today, according to the faithful, his footprint imprinted in the stone is visible.
Please note: the cost of the tour includes insurance.
Path of the Gods & Forest Refuge
Fill out the form and submit. You will receive a quotation within 24 hours.
* Mandatory fields.
You might be also interested in
Starting From:
95 €
Per person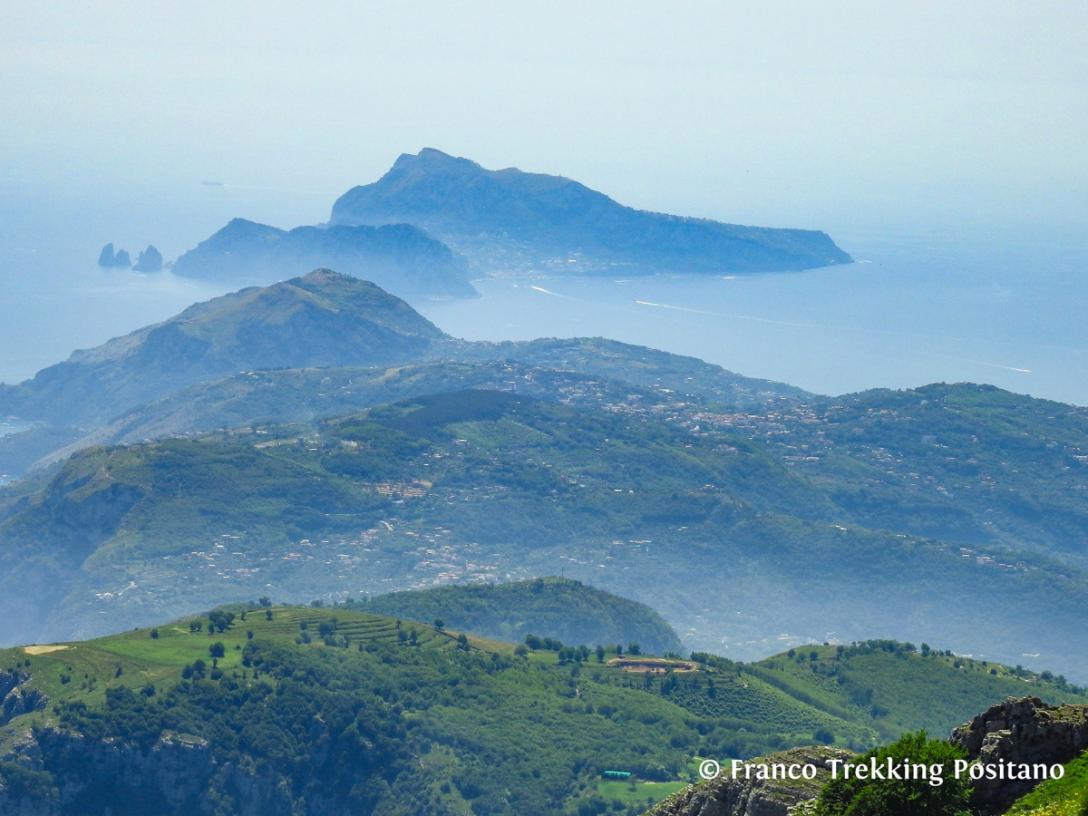 Starting From:
110 €
Per person