Price starting from
95 €
per person
Overall Description
This tour is suitable for everyone, of slight difficulty, comfortable layered clothing, trekking shoes, protective cream, camera and a water bottle are required, which if necessary, you can fill at the sources along the path.
Starting from Maiori, we will walk the path of Lemons that will lead us to Minori, among steps, terraces and panoramic points for a tour full of emotions both for the sight and for the sense of smell.
We will travel the ancient road that connects Maiori to Minori, a tour between tradition and history where you can closely observe the magnificent panorama of the Amalfi Coast and the hard work that revolves around the cultivation and processing of the famous lemon of the coast known as "sfusato amalfitano" . You will walk among vineyards and olive trees, you will be able to admire the terraces cultivated with the famous lemons with an unmistakable scent and the uncontaminated nature full of plants and aromas of the Mediterranean scrub.
We will pass through the small Torre Village, visit to enchanting historic gardens and lemon groves. You will be able to savor local specialties made with PGI Amalfi Coast Lemon, such as the famous limoncello. You will be shown and told about the cultivation process and you can harvest this citrus fruit with its unmistakable aroma and heady scent with your own hands. If we are lucky we will also meet a farmer who carries the yellow gold of the coast on his shoulders or on the back of a mule.
We will cross the village until we reach a panoramic terrace from which to admire a suggestive view of Minori and the coast, the viewpoint of the "mortella" (284 steps from Minori), the dialectal name of the myrtle, widespread in the area. A few steps will lead us to the historic center of Minori.
Please note: the cost of the tour includes insurance.
Lemon Grove Maiori / Minori
Fill out the form and submit. You will receive a quotation within 24 hours.
* Mandatory fields.
You might be also interested in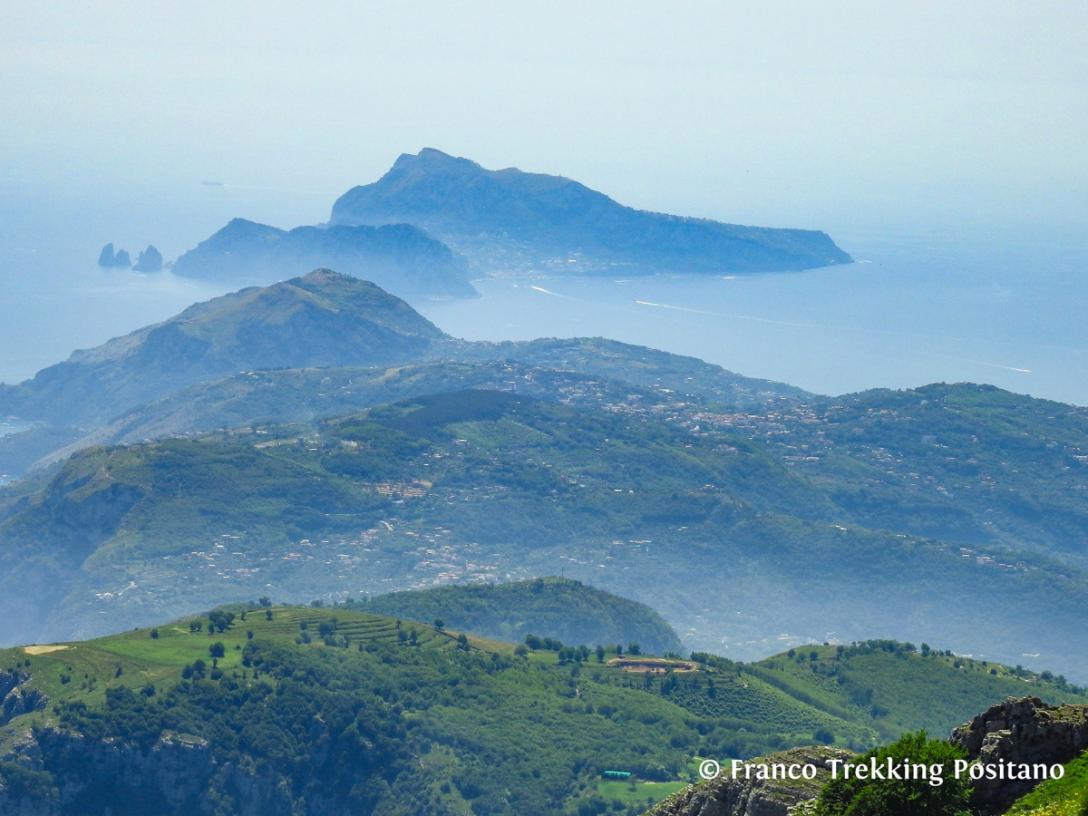 Starting From:
110 €
Per person
Starting From:
95 €
Per person