Price starting from
95 €
per person
Overall Description
This tour is suitable for everyone, of slight difficulty, comfortable layered clothing, trekking shoes, protective cream, camera and a water bottle are required, which if necessary, you can fill at the sources along the path.
Starting from the crossroads of Montepertuso di Positano, from Capo D'acqua, we will walk the path that will lead to Monte Comune, part of the high Via dei Monti Lattari, we will visit a local farm and dairy, we will stop to visit the Catello del Principe di Arola and we will return to Colli Fontanelle.
Along the path that will lead us to Monte Comune (877 m), magnificent panoramic views will open up before your eyes, you will walk among citrus groves and vineyards of local agriculture and you will be able to admire the unspoiled nature full of plants and aromas of the Mediterranean scrub. We will stop in for a culinary stop at a local dairy that produces excellent fresh cheeses with local milk: Mozzarella, caciotte, aged cheeses such as the famous provolone del Monaco, you will be able to see the farm and the streamlined cheese making process more closely famous in the world.
Among meadows, wooded and rocky stretches, we will reach Monte Comune, with a little luck you will be able to meet a shepherd with his flock and the Peregrine Falcon, which nests right along these cliffs.
Once you reach the top, your gaze will be lost between the Gulf of Naples and the Gulf of Salerno, a panorama that ranges from Vesuvius to the islands of Ischia and Capri, up to Punta Licosa.
Please note: the cost of the tour includes insurance.
Monte Comune Excursion
Fill out the form and submit. You will receive a quotation within 24 hours.
* Mandatory fields.
You might be also interested in
Starting From:
110 €
Per person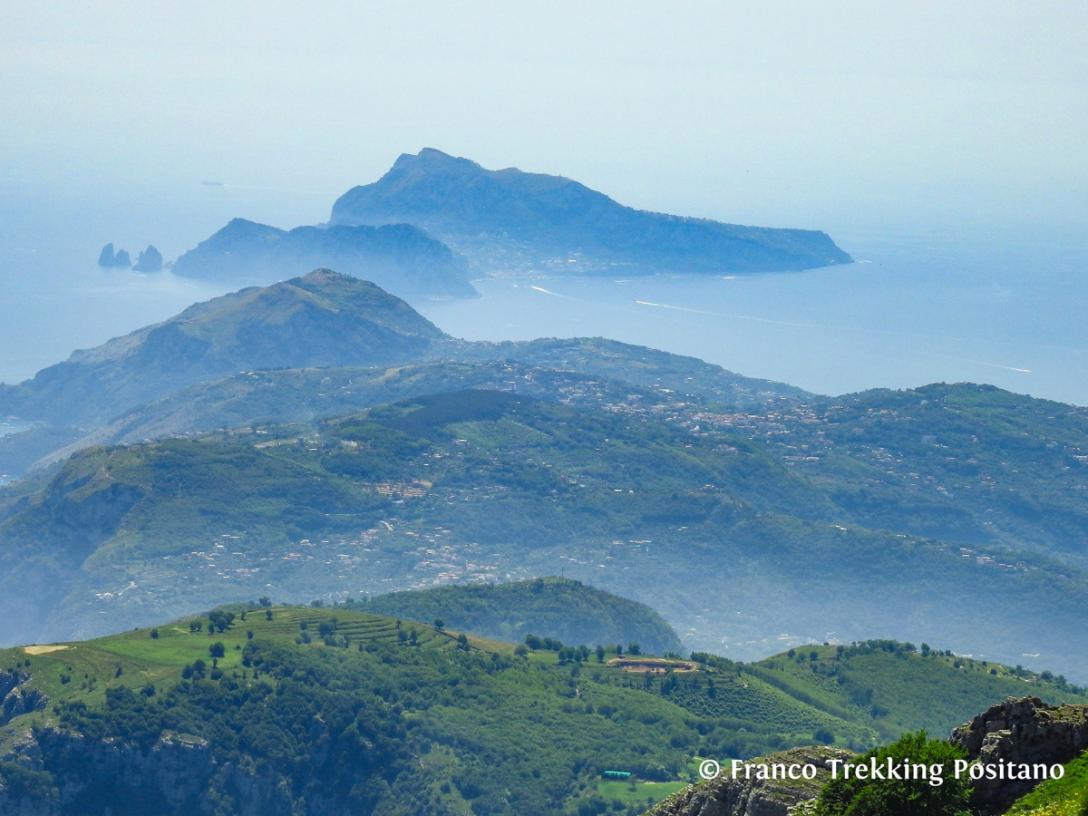 Starting From:
110 €
Per person
Starting From:
95 €
Per person